So I can't tell you enough how much fun we had with Rachel & Jimmy. When we left the photoshoot they felt more like friends than clients…that's what I love about photography! They are so personable and could be themselves in front of our cameras. The chemistry between these two was just precious! I am way too excited about shooting their special day in March!
We shot their photos in Tuscaloosa, which was a nice change for us Auburn grads (and closet alabama fans). I never really realized how beautiful Alabama's campus is. I have been to football games there, but it's hard to see the campus with all of the tailgaters. This was my first time seeing it without tons and tons of people crowding the campus. Ah!! I just LOVED that we could shoot at the president's mansion. It was GORGE! See for yourself!!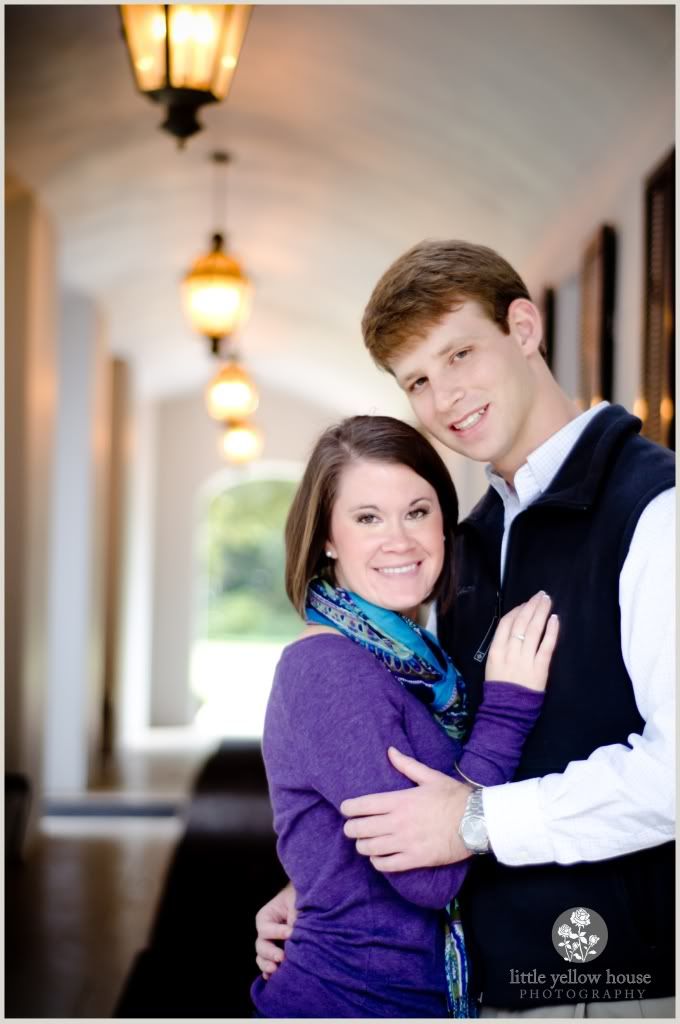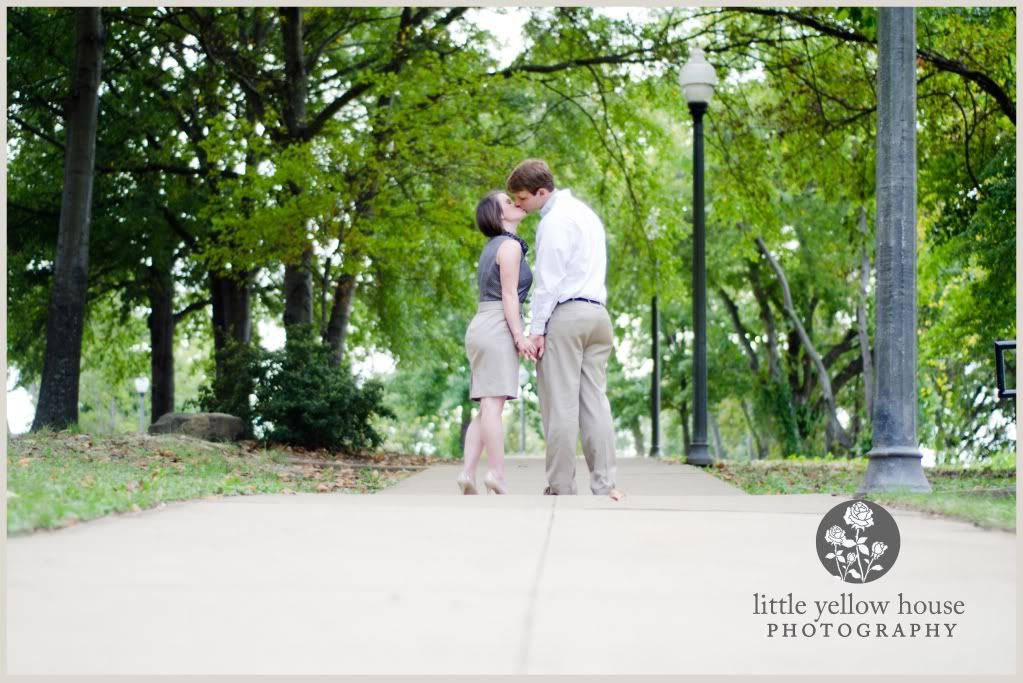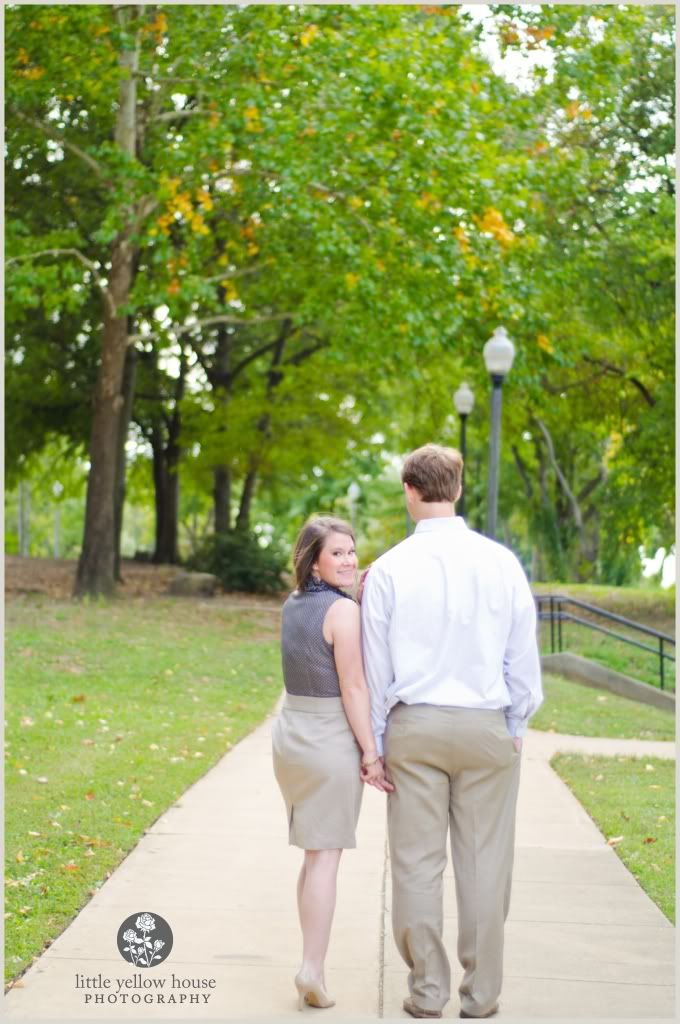 See you two in March!