For some reason when Im blogging about the engagement session or wedding of a teacher I get really self-consious about my spelling and grammar. You would think with me being a teacher as well I would know a thing or two, but truth is I still use spell check every now and then! Shh.. Don't tell my first graders!
I noticed from Shannon's email address that she teaches at the same school I interned at just a couples of years ago. It turns out she was there when I was there… small world! She also told me that a girl who interned for her is another one of our brides…even smaller world! It's the little things in life that amuse me!
Anyways,the real reason for this post is to share with you some of my favorites from their engagement session.
On Monday I had the pleasure of spending an afternoon with Shannon & Matthew (and their very sweet friends) on a gorgeous farm. I would shoot every engagement session there if I could…simply beautiful! Shannon and Matthew were naturals in front of the camera. I'm beginning to think it just comes naturally when you're in love!
We can't wait for their wedding in June!
So here are a few of my faves!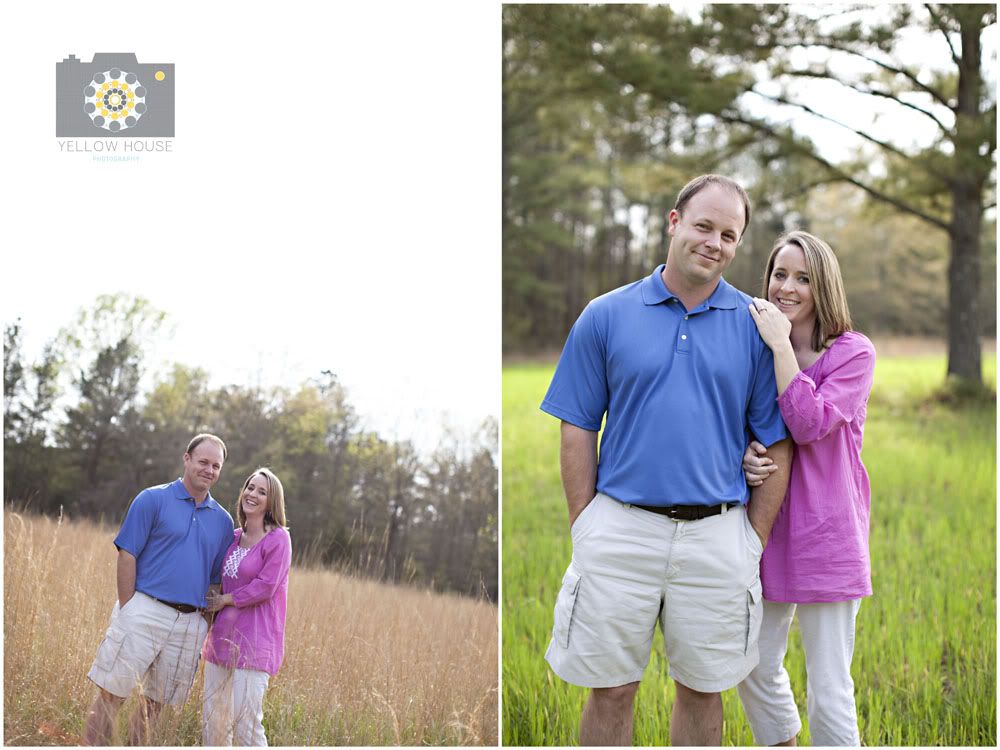 [pinit]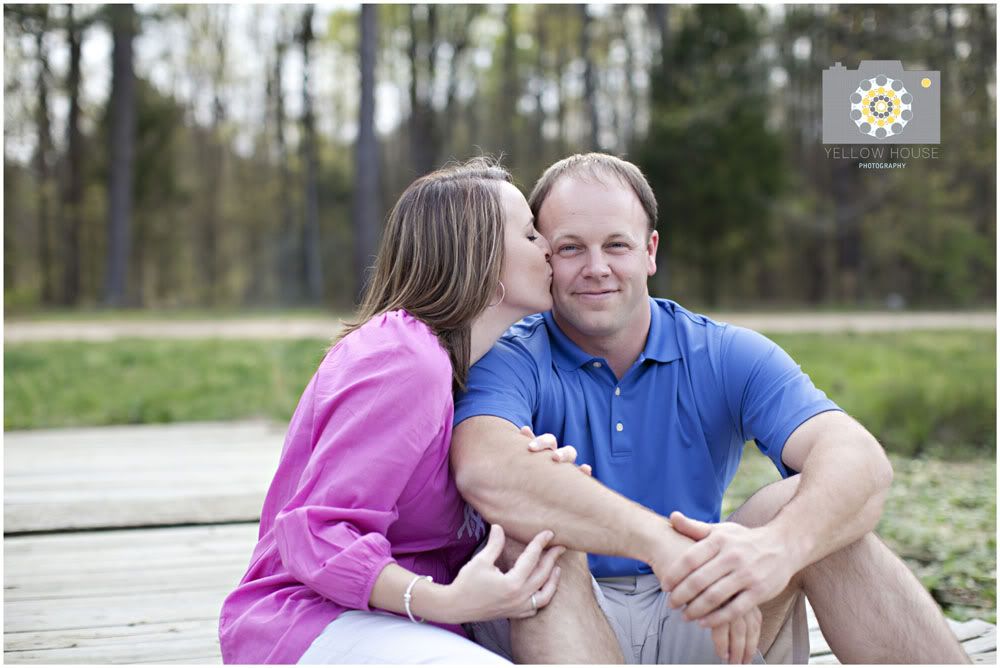 [pinit]
[pinit]
[pinit]
[pinit]
[pinit]
[pinit]
[pinit]
See you two in June!