When I met Rachel and Dan for their engagement session earlier this year, I knew their day was going to be beautiful and fun. Dan had just gotten back from overseas (with the Military) and they were excited as ever to be together!
Rachel and Dan were married at the historic Gardens at Great Oaks in Roswell, GA with an outdoor ceremony and an indoor/outdoor reception. It was a day for Southerners and New Yorkers to get together and let me tell you, it was a blast! It was the perfect day for a wedding! Here are some of my favorites…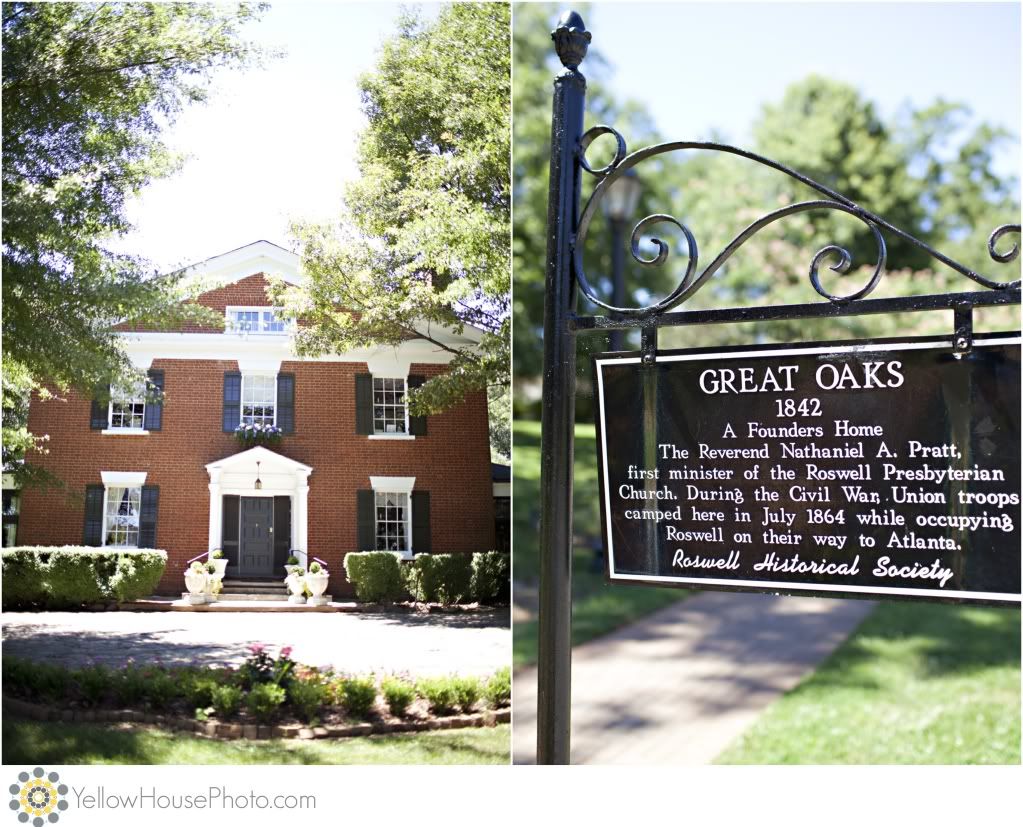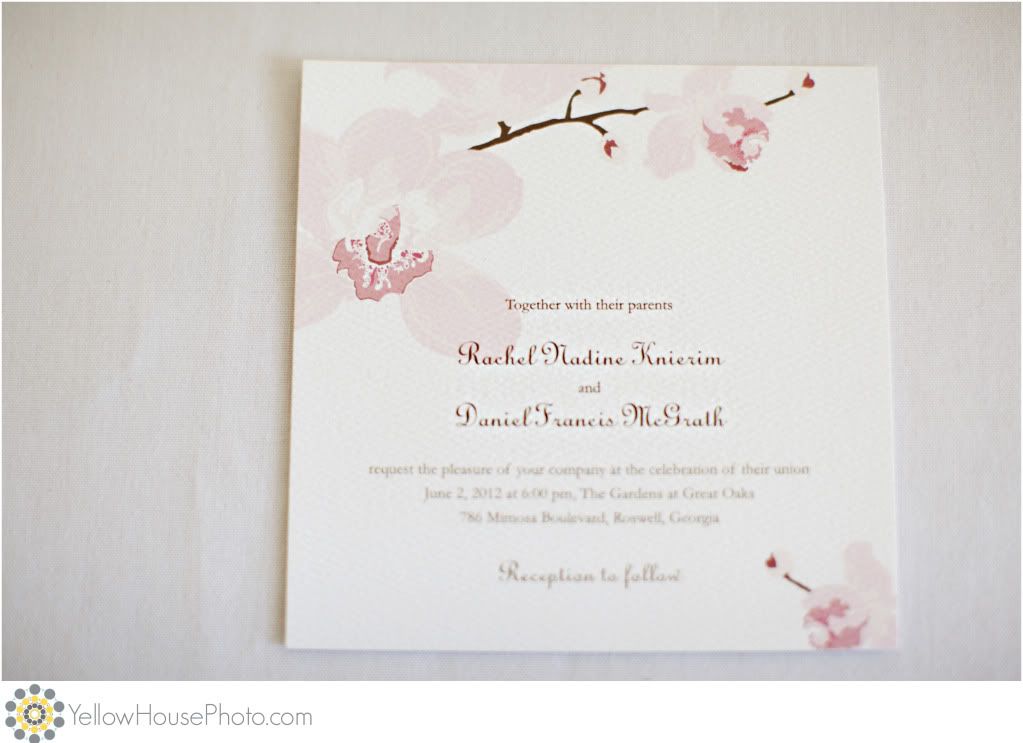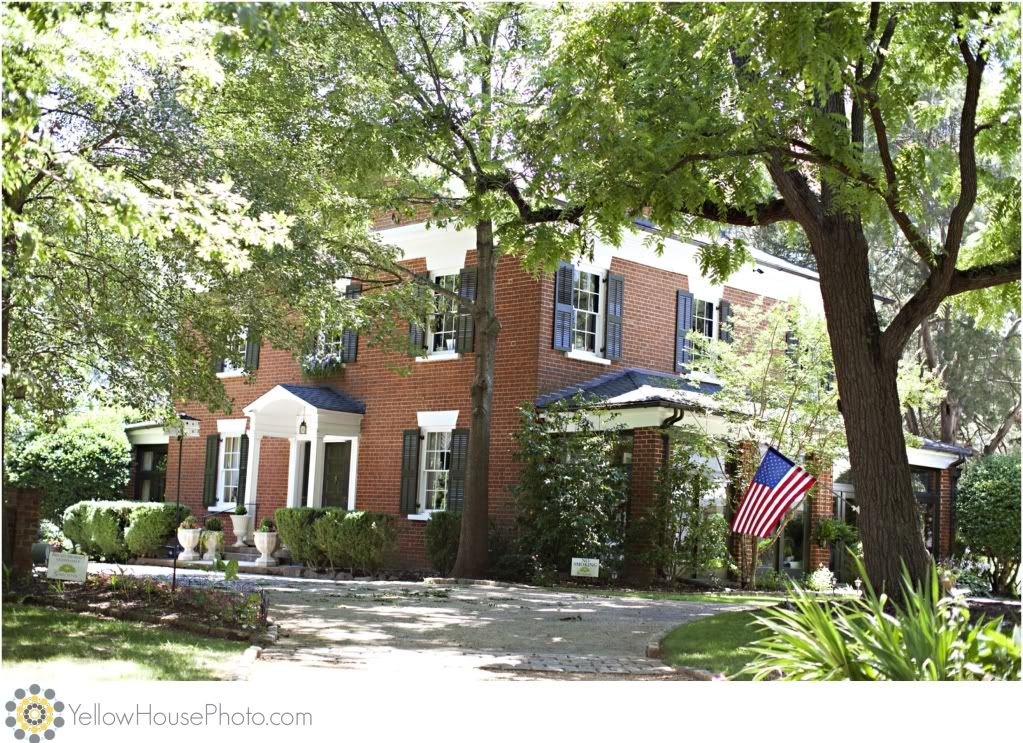 This one one of my favorite moments of the day, when Rachel peeked out the window to see Dan for the first time…so sweet!
So incredibly gorgeous!
Rachel & Dan, we were so thrilled to be a part of your day and we know you will enjoy your lives together!