After many years of  dating, I am excited to announce that these two are finally married!
Rachel and Jimmy were married on a gorgeous day in March. The ceremony took place at Our Lady of Sorrows in Homewood and the reception was at the Vestavia Country Club.
As you will see, everything was absolutely beautiful! Their reception was a blast and everyone seemed to have a great time out on the dance floor! We had the pleasure of working with Feel the Beat Entertainment who did a fantastic job keeping everyone dancing!
Rachel and Jimmy were so easy going and fun to be around, which made our job easy!  We couldn't have had a better time capturing this day and we wish them all the best!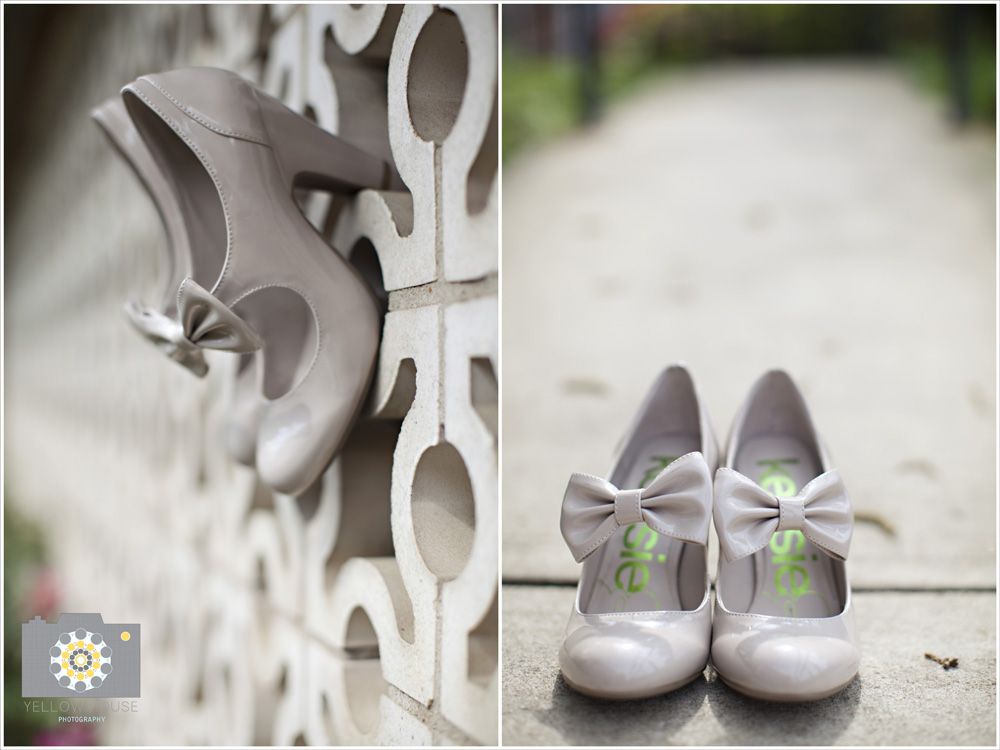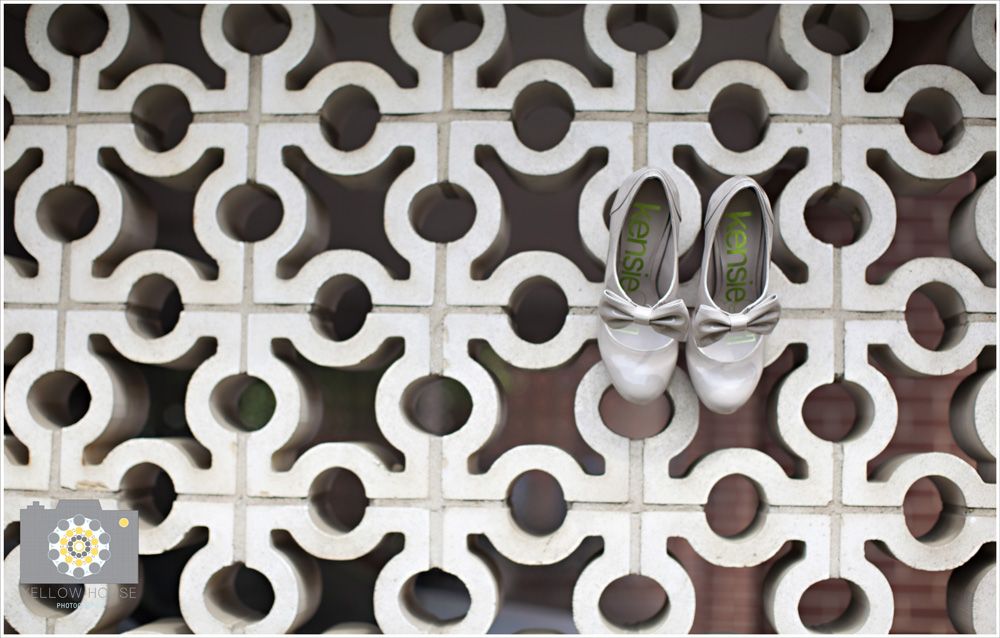 And of course I couldn't be more excited to share their first look! :0)
I had to share this… a very nice police officer came up to us and suggested we use his car for a funny photo!
And before they left, they had to do a little Rammer Jammer…