Paisley & Dustin's wedding day was nothing short of beautiful! The weather was gorgeous, the ceremony was  incredibly sweet and everyone seemed to be having a great time!
I had so much fun with them during their engagement session a few months ago. They are probably two of the nicest people I've ever met!
Their wedding and reception took place on the lake, at The Manning House in Talladega.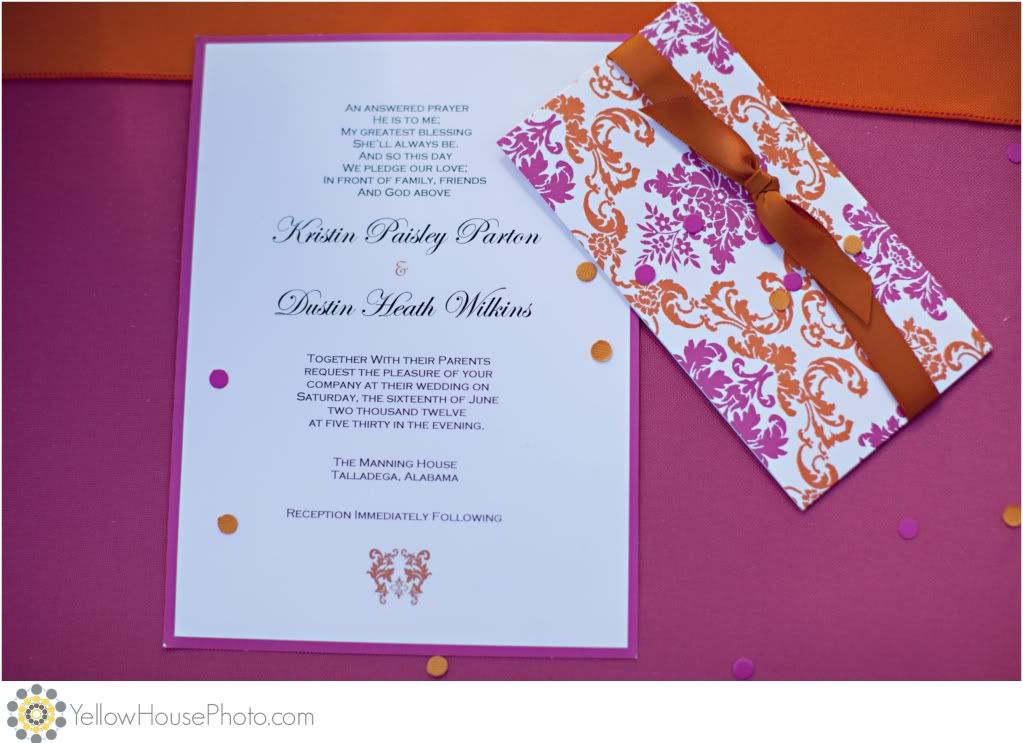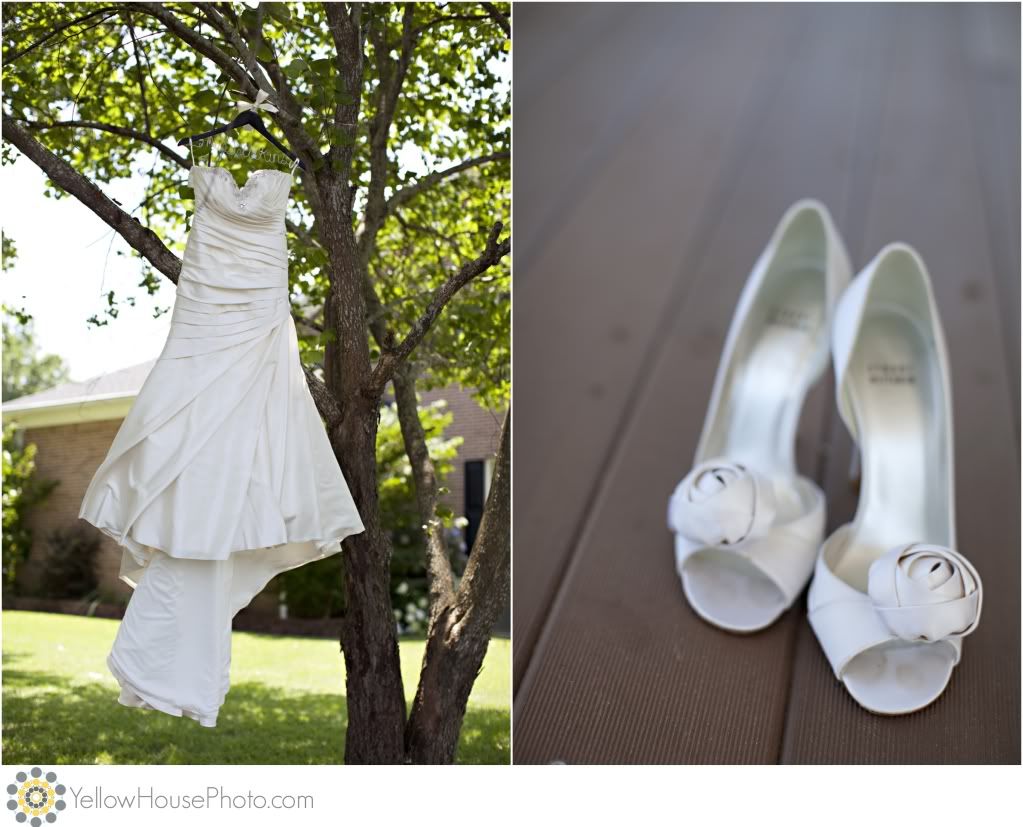 Paisley was such a gorgeous bride!
I hope you guys are having an amazing time in Costa Rica! Enjoy the preview!