I went back to my hometown a couple weeks ago for this fabulous engagement session. This session was long overdue.. we had planned to shoot these back in May, but due to bad weather, health issues and a busy wedding season, we had to reschedule several times. I'm so glad we were finally able to find time for this session because it was a blast! These photos were taken in Logan, AL at Shady Grove Church and on two farms belonging to some of Koral's family friends. I love going to new locations! Koral really wanted the look of urban with a rustic background and I think they pulled it off beautifully! These two were so much fun to work with, even through the heat and the eventual sprinkling rain!
Looking forward to their wedding in September!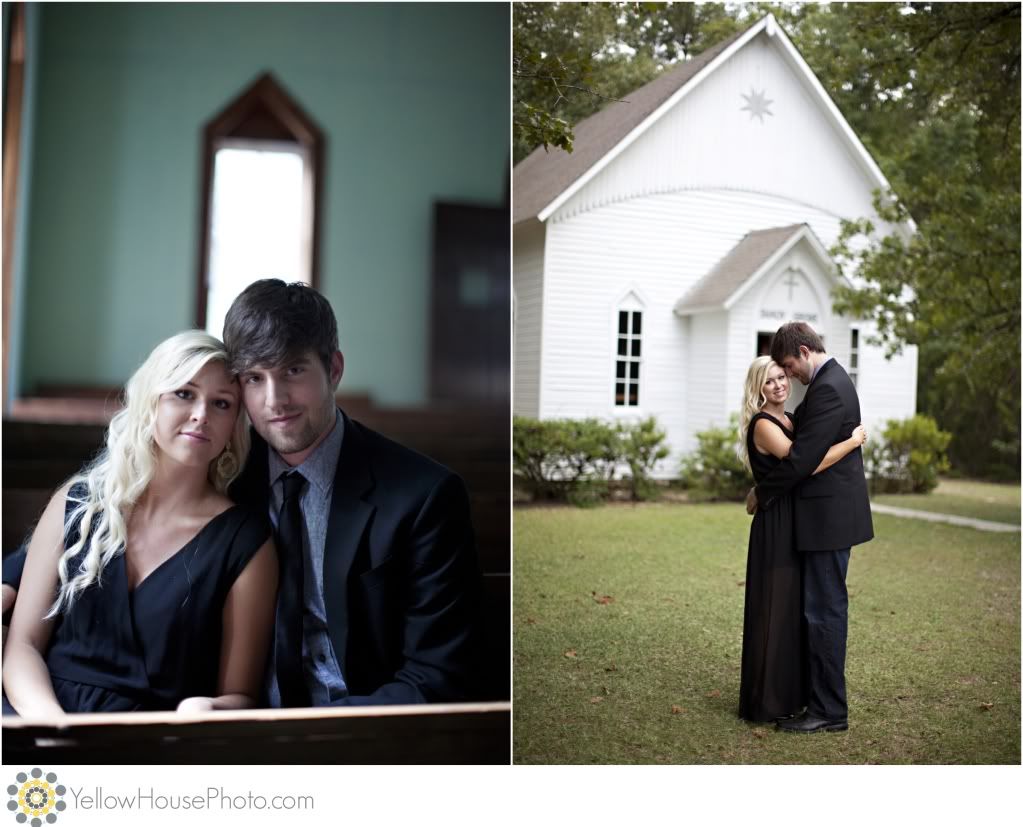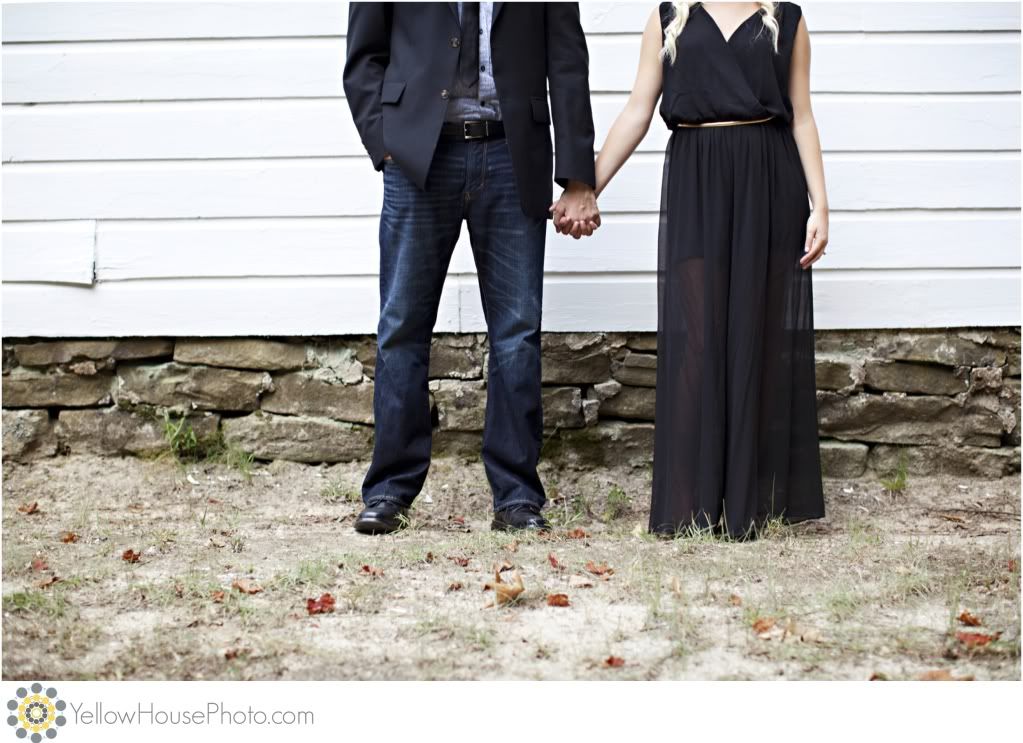 So we're taking photos beside this barn when this horse walks out. He lovvvved the camera..  so much that he followed me around to the point that I almost couldn't take a photo of Koral and Derek without him in.