I met Shannon and Matthew last March for their engagement session and it was a blast getting to know them. I couldn't have been more excited to shoot their wedding this June! Shannon and Matthew were married at their home church, Mount Zion Baptist Church in Huntsville, where her father happens to be the pastor. You can tell these two are dearly loved because they were accompanied by several hundred guests! The church sanctuary (which is pretty large) was packed out with family and friends! I am so happy for these two and I'm excited to share this preview!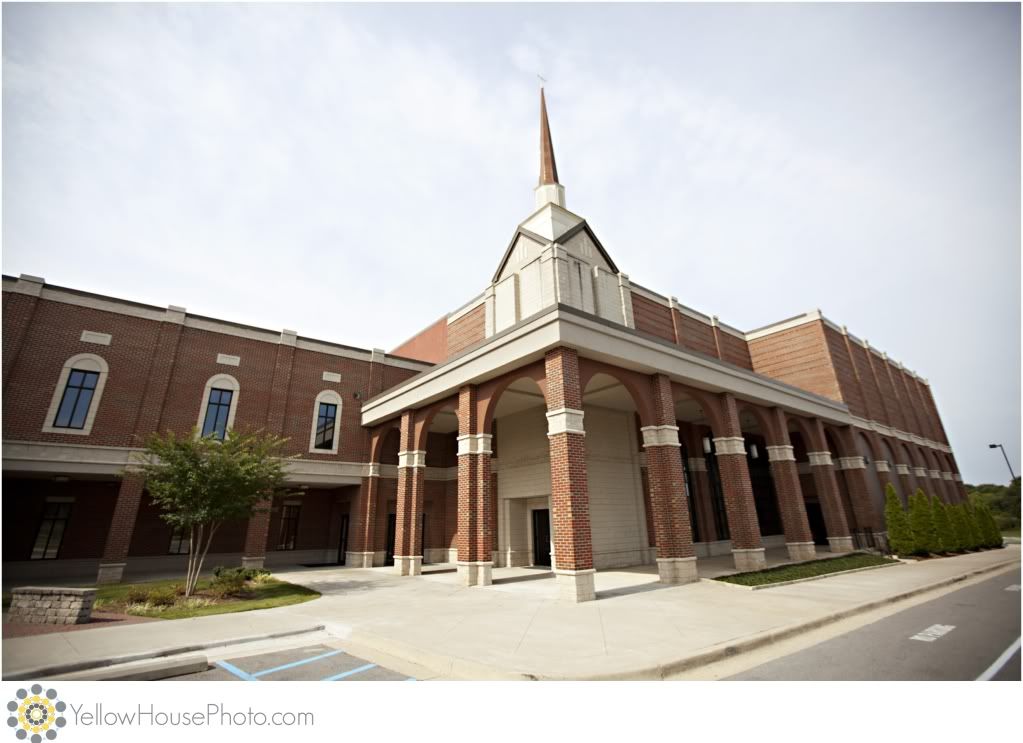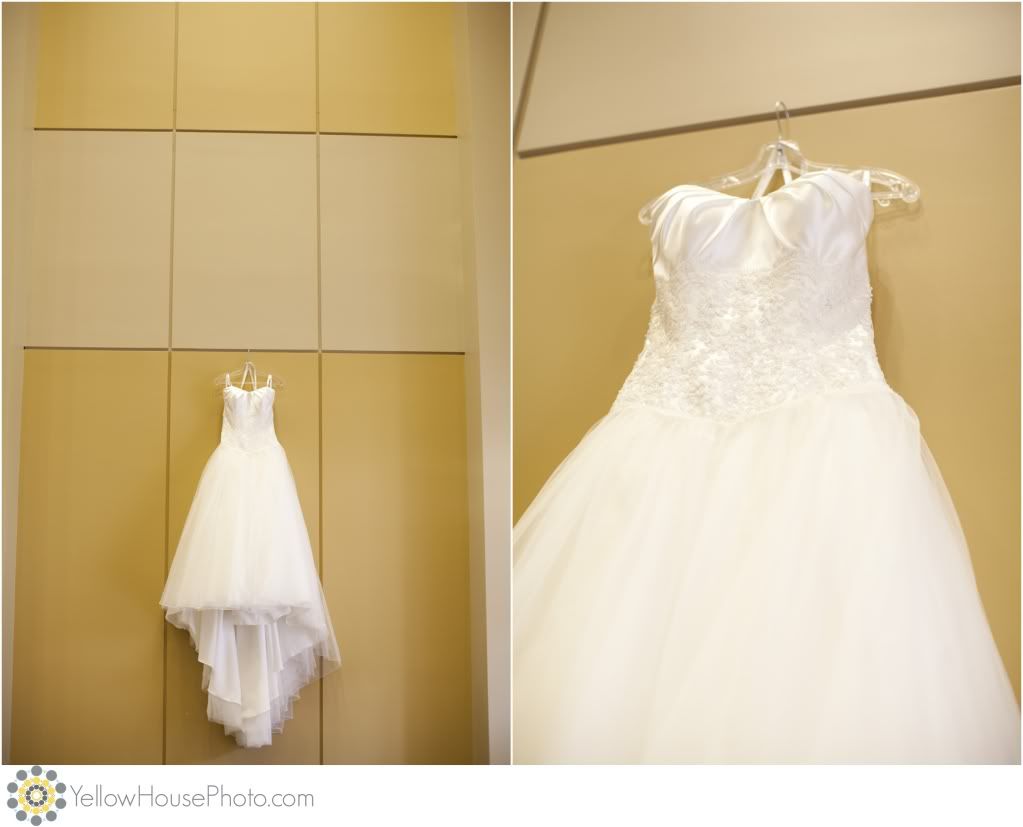 One of my favorite parts of the day was just after Shannon's father walked her down the aisle. Her brother (who is overseas with the military) came on the screen and spoke and it was a beautiful, emotional moment.
With Shannon being a teacher, she was sure to have an awesome kid's section at the reception. This one was the best I've ever seen!
Shannon and Matthew, thank you so much for letting us be a part of your day!