I know it's been so long since my last post! School is in session and we are busy busy busy, but I'm so excited to share with you the recent weddings we've had the honor of shooting!
Ellen and Nelson were married in August at First Methodist Church in Gadsden.  Although it was unbearably hot at times, nothing could have made this day anything less than amazing! Ellen was such a beautiful and timeless bride, and the love these two shared was beautiful in itself! Their reception was at the Gadsden Country Club. Here are some of my favorites from their big day!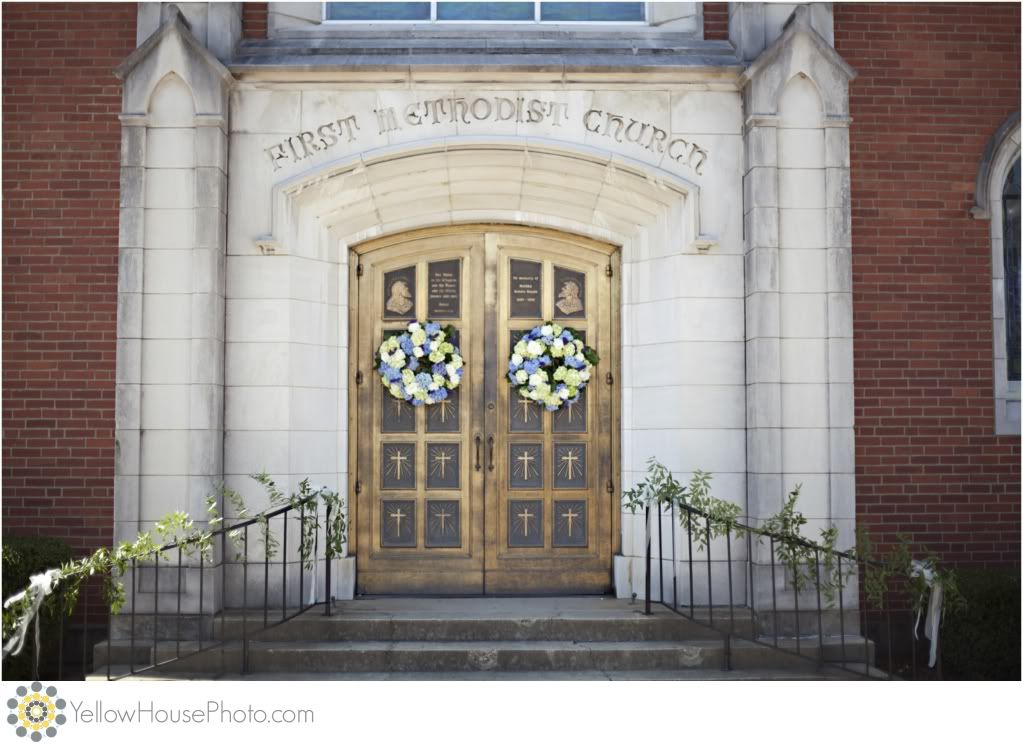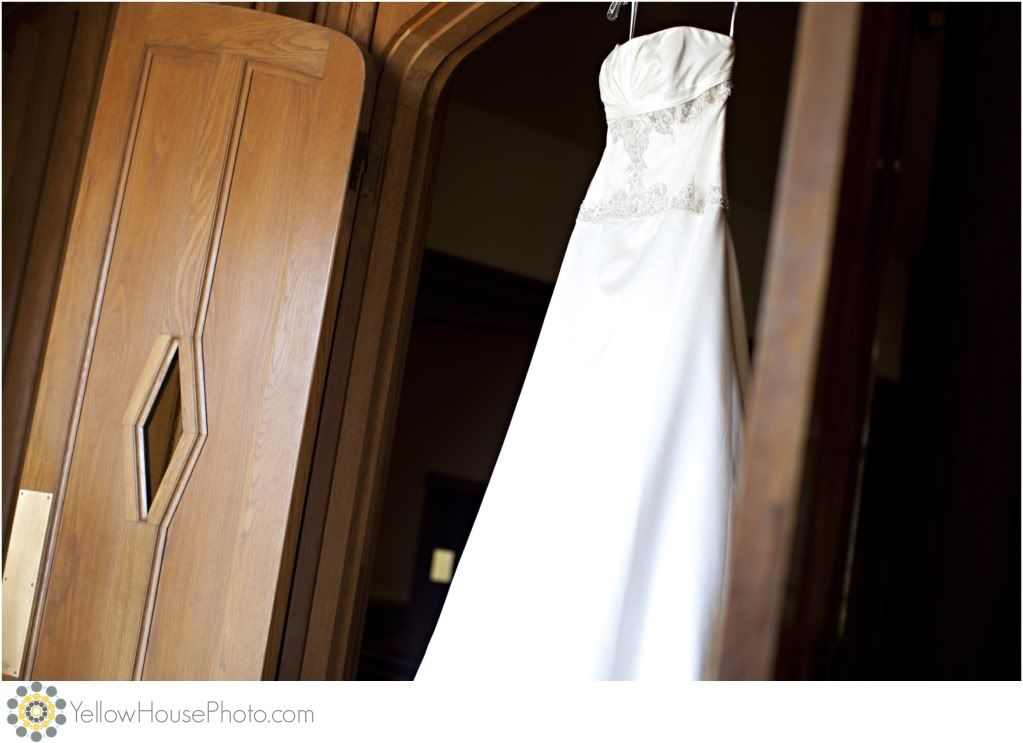 I love how Jordan and I got the shot at the exact same time!