How cute are these two? There's just something adorable about two people in love flirting in front of the camera… love it!!
Dashelle and Whitney are getting married in March. Whitney was a year older than me in high school so I was excited to get to work with someone I know and haven't seen in years! (I actually think he goes by Whit now… but I know him as Whitney so I'm going with it). This was my first time meeting Dashelle and she is just as sweet as she can be! We are so excited about capturing their wedding in March!
We took these photos on Morris Ave. downtown and at Oak Mountain State Park.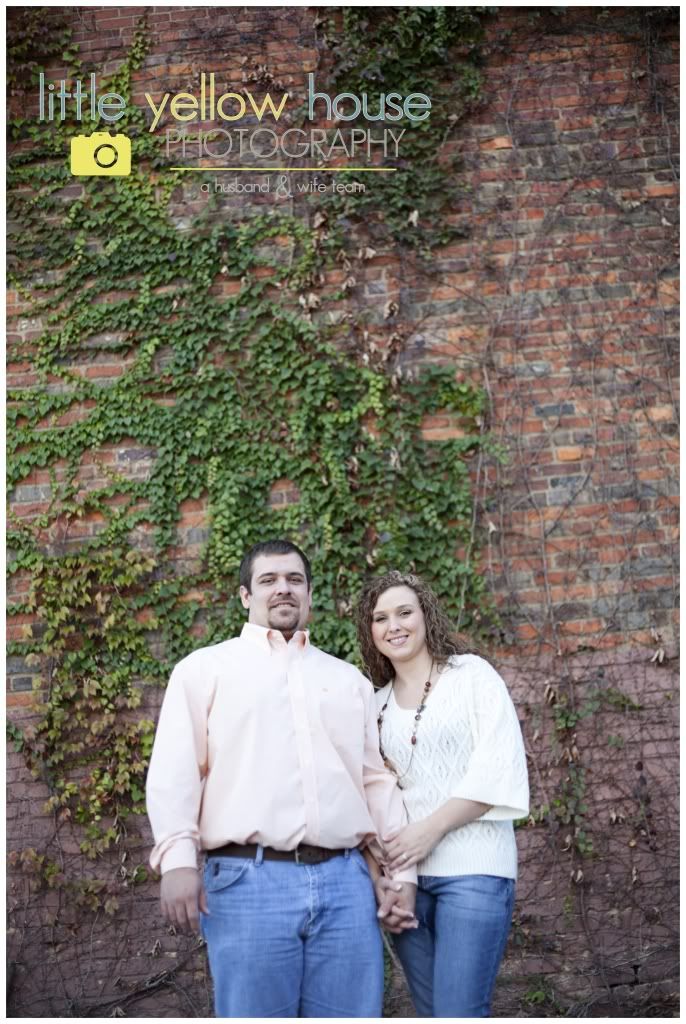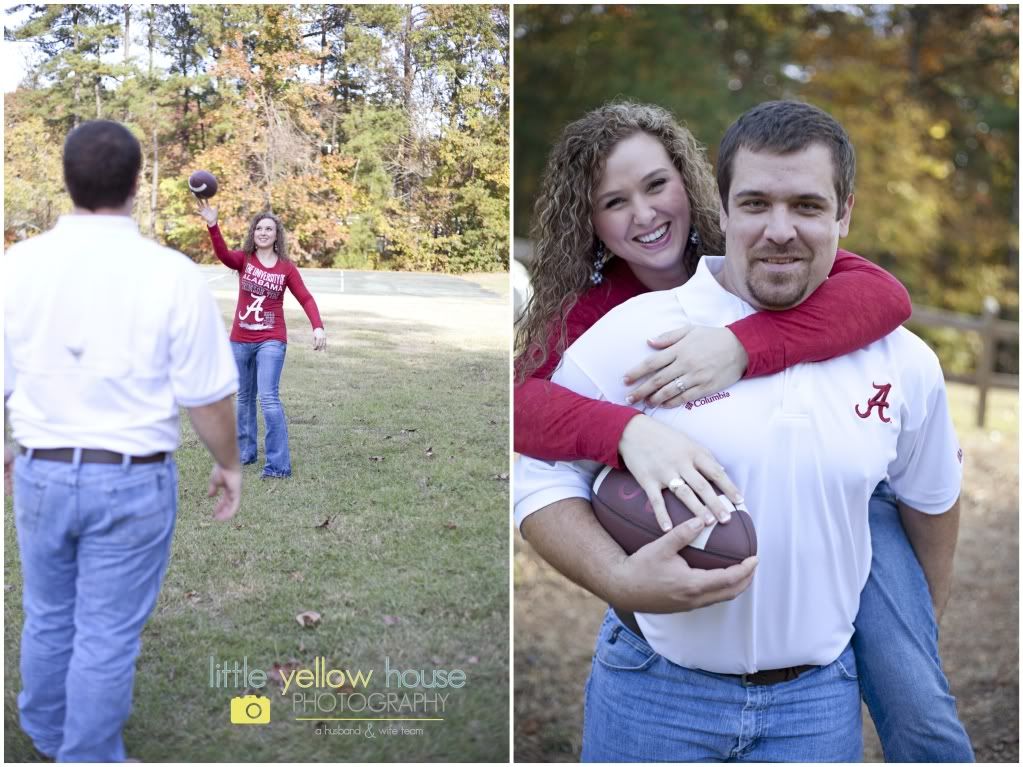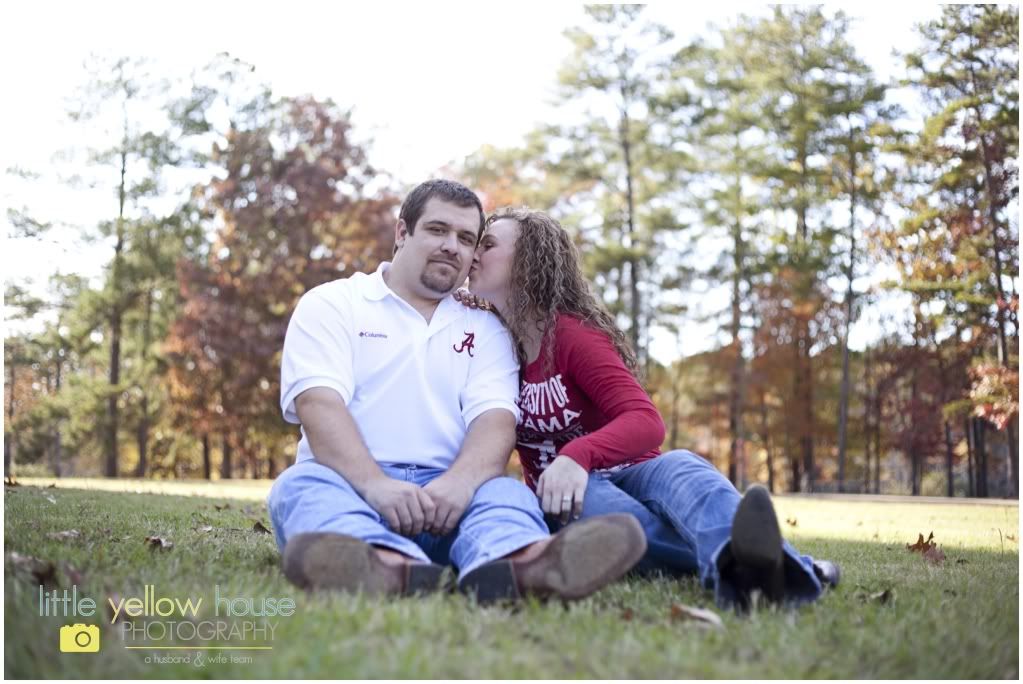 See you two in March!!