I'm so excited to finally share this wedding!
Farrell and Marshall met during Teach for America training. After meeting once it just so happened that they were randomly put into the same classroom for further training. As Marshall told me the story of how he met Farrell, I couldn't help but get chills. It was a reminder of how God's perfect will is so amazing.. putting two people from different parts of the country in the right place at the right time… so they could find each other. Teach for America brought them to D.C. where they were able to form a lasting relationship.
Just like their story, Farrell and Marshall's big day was absolutely beautiful. When it came time to plan their wedding, they decided to have their wedding in a city they both loved (where Marshall had gone to college), Birmingham. Their ceremony took place at Third Presbyterian Church and their reception was a Woodrow Hall, downtown. These are two places we'd never been and we absolutely loved shooting there! What made our job easy, though, was they they wanted to go to Railroad Park and Morris Ave. for their photos! I was one happy photographer!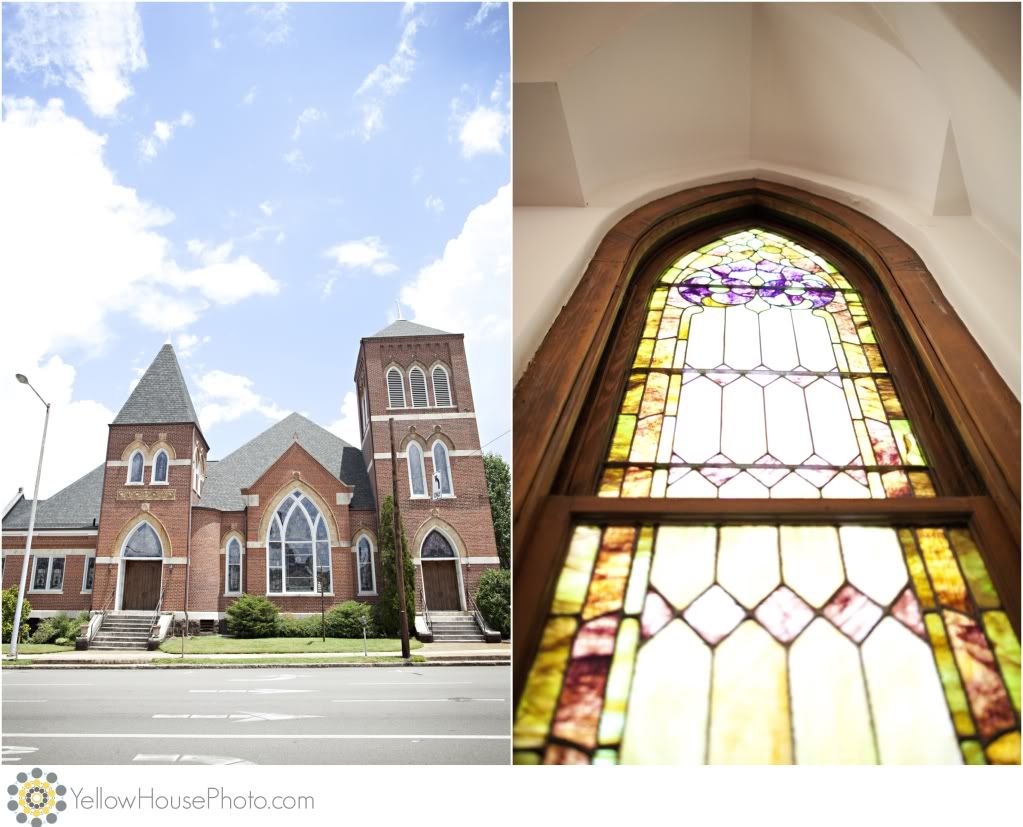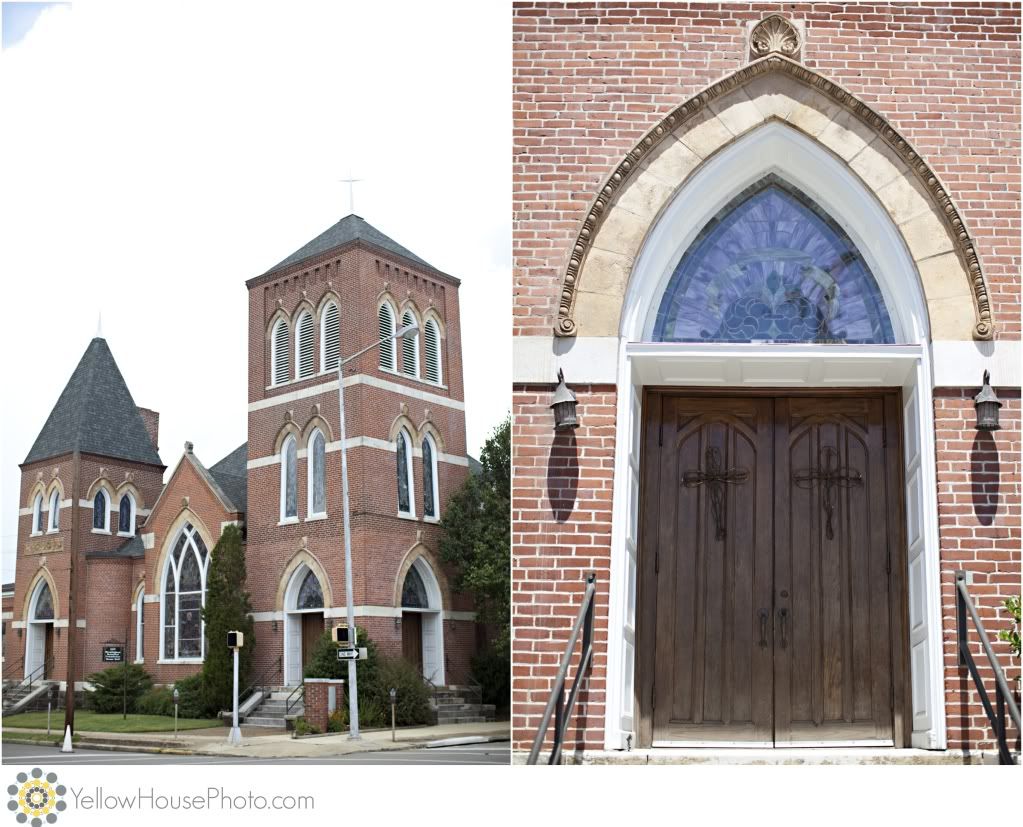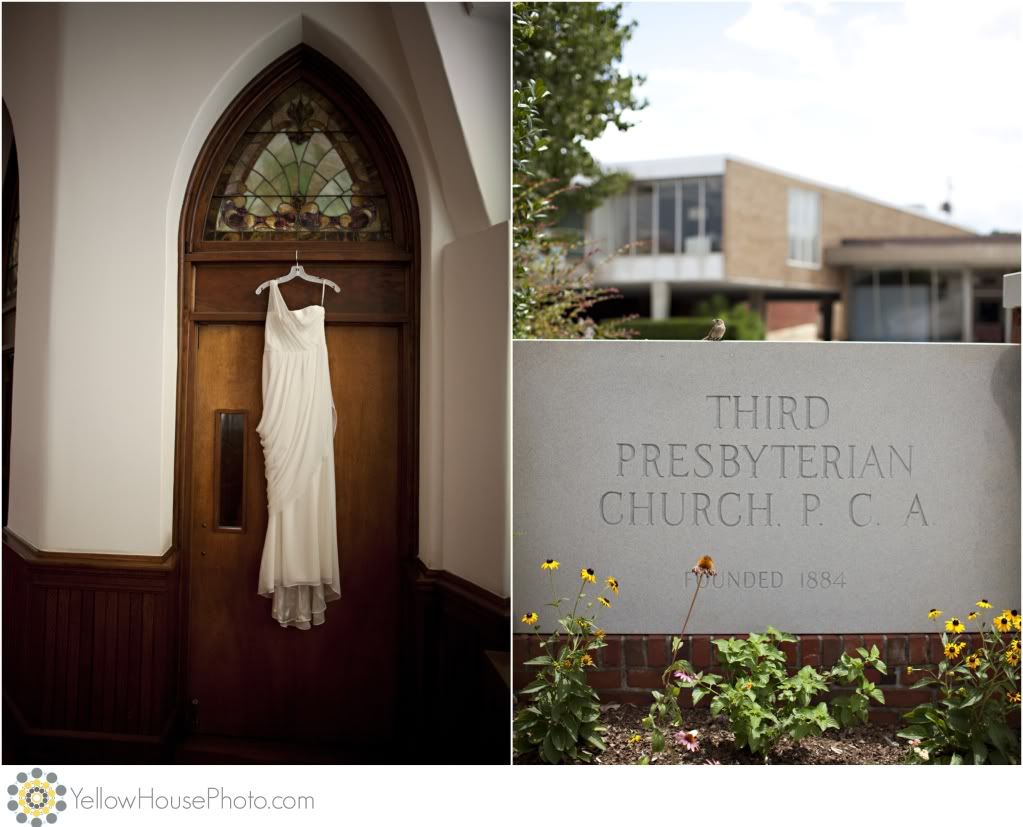 This is the SWEETEST first look we've ever witnessed.
Congratulations you two!