I love spring break. A week of sleeping in, enjoying the beautiful weather, and getting to take engagement photos of awesome couples DURING THE WEEK!! I seriously got so much done I don't know what to do with myself!
On Tuesday I met up with Paisley and Dustin for an engagement session. It was great meeting them and getting to know their personalities. For most guys, taking photos isn't the highlight of their day, but Dustin was a great sport!  They seemed to have fun in front of the camera and I love they way they made each other laugh! The day was absolutely gorgeous! Looking forward to their big day in June!
These photos were taken in downtown Birmingham and at Railroad Park.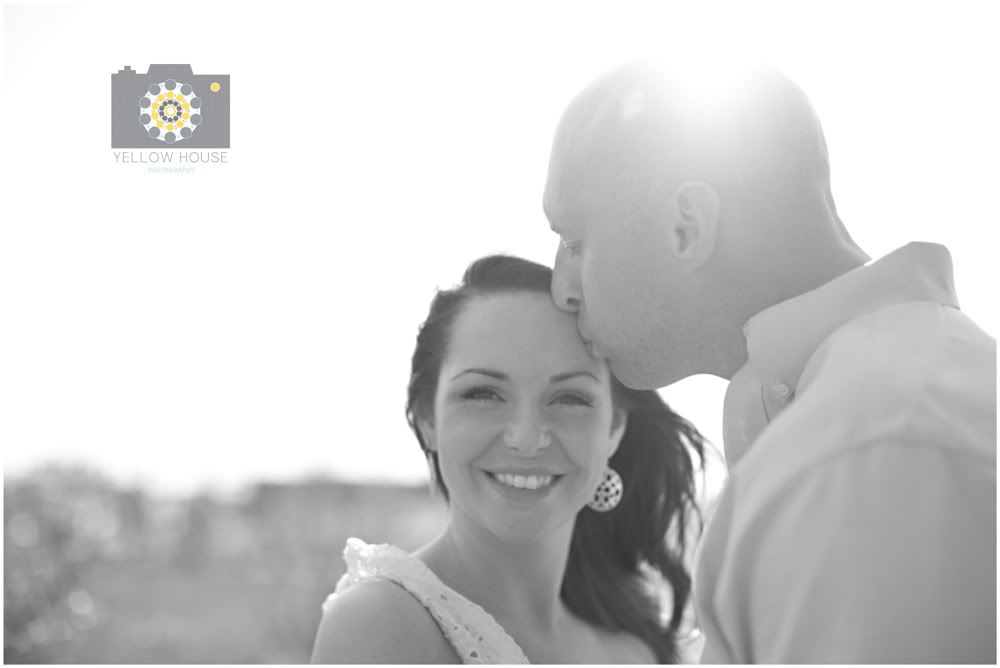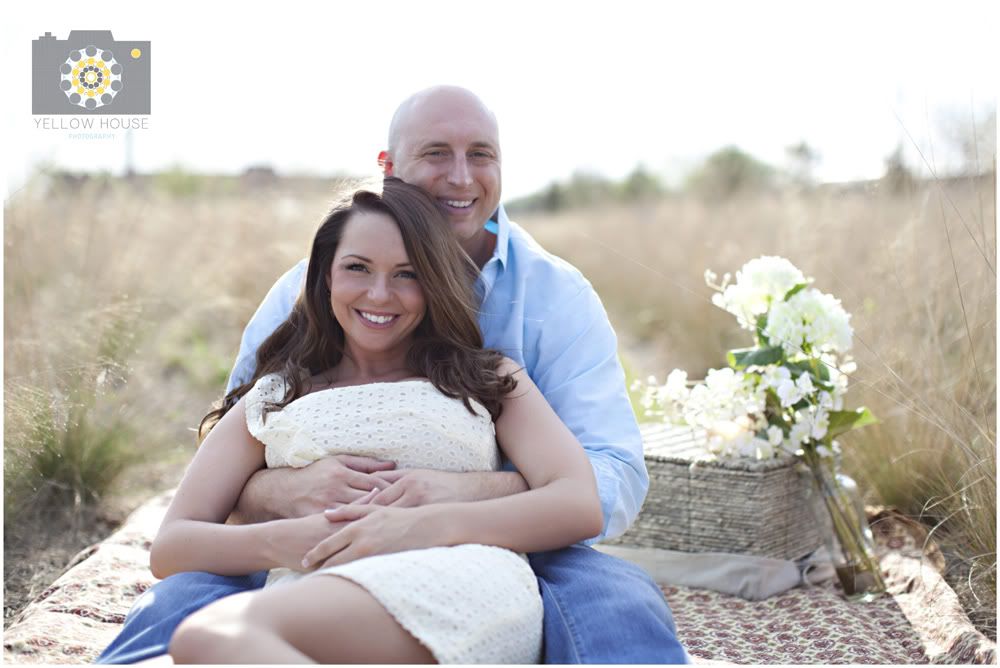 Happy Friday everyone!