We had an amazing time shooting Caitlin & Daniel's wedding!
This couple sure does know how to have fun… and with it being Cinco De Mayo, their reception was a fiesta for all of their guests; featuring dancing (thanks to Tre from FeeltheBeat) and mexican food!
This was our first time out to the 4-H Center in Columbiana, AL. Words cannot do justice to the beauty of the site. Their ceremony was in a beautiful outdoor chapel and their reception was inside the new "green" building. See for yourself!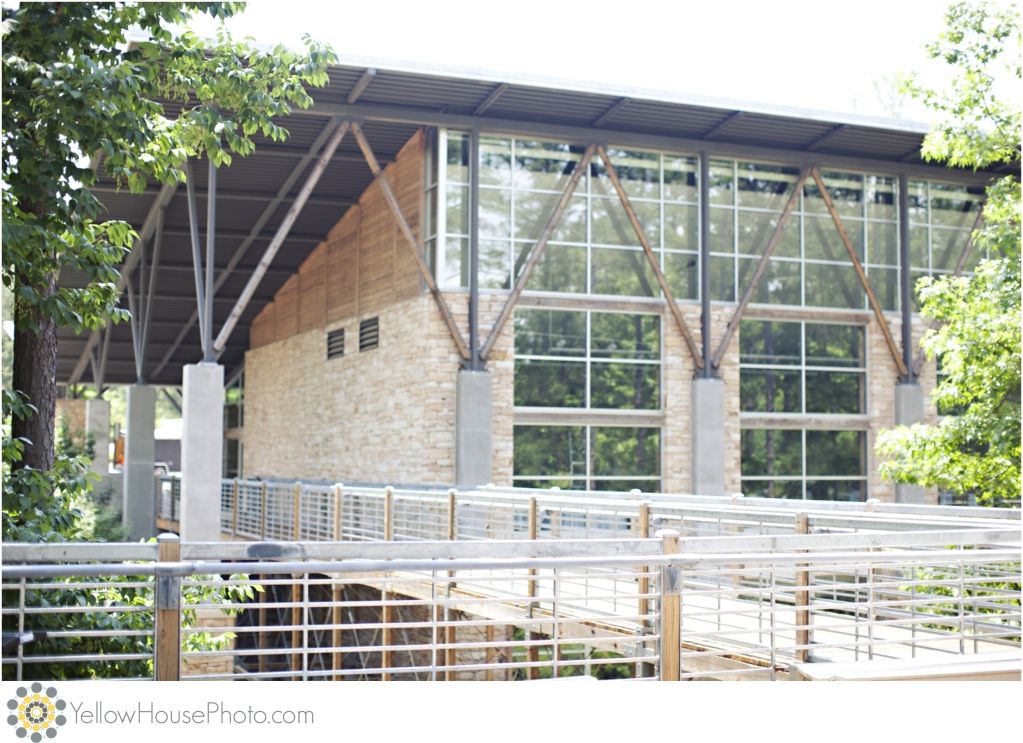 One of my favorite parts of this wedding was Caitlin's dress and shoes. She wore her mother's wedding gown, just altered to make it her own. She even had some of the lace put on her shoes!
I just LOVED Caitlin & Daniel's first look! This photo shows Daniel hearing Caitlin's footsteps coming across the bridge. He was so nervous and excited!
I love the next photo, shot by my second shooter, Ali! She did a fantastic job and captured the day from a completely different perspective!
This DJ was awesome!
Thank you, Caitlin & Daniel, for allowing us to be a part of your day!