These are probably some of the easiest photos we've ever had to edit. The couple, the location, th
e lighting..everything.. was already so incredibly perfect!
Bobbi and John are just about the cutest couple I've ever seen… I'm serious! I rarely had to tell them to kiss or doing anything cute for a photo because they were just so happy to be together they didn't let the cameras keep them from being natural. We loved capturing these two get married and I know they're going to have a blessed life together!
John and Bobbi's Tiffany & Co. themed wedding.. or should I say "Gingrich & Co." themed wedding
,   was absolutely gorgeous, from the color-scheme to the flowers. Their venue was at John's family Lake House, overlooking Fontana Lake. The view was absolutely breath-taking! We had a blast  the entire day with these people. I'm excited to give you this little preview!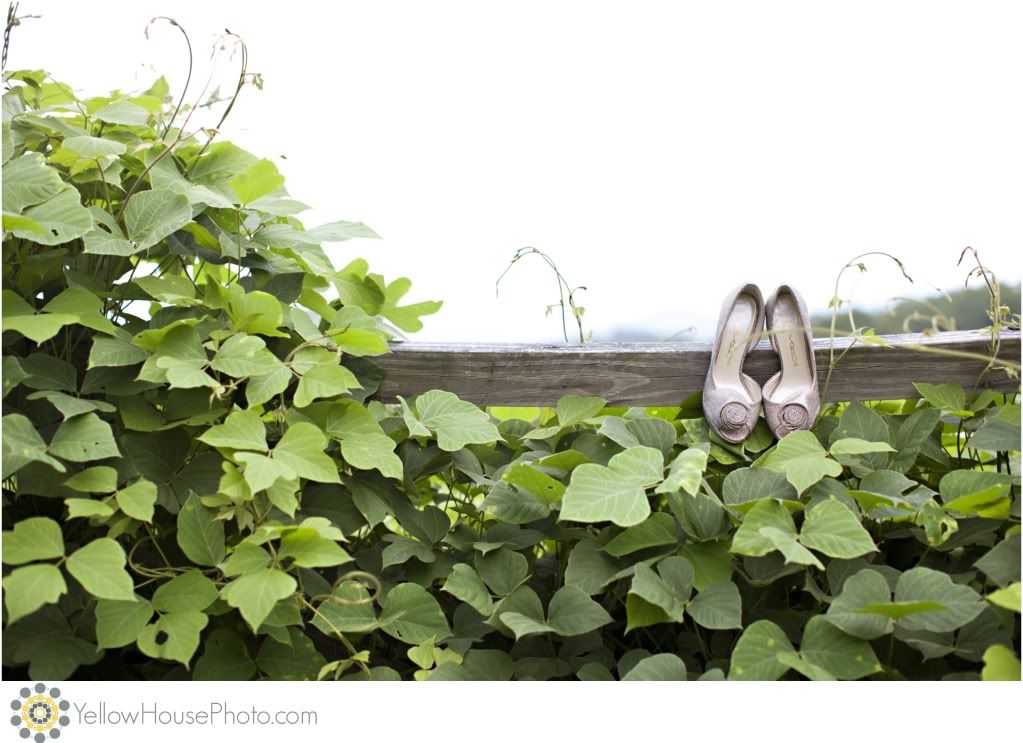 Bobbi was such a GORGEOUS bride!