I love finding new locations… and thanks to Anna and Josh, I am liking downtown Gadsden more and more! Even more than new locations, I just love it when a couple can be themselves in front of the camera and have fun. Anna and Josh were so photogenic and easy to work with… it was difficult choosing just a few to post for a preview!
Anna and Josh are getting married in September and we couldn't be more excited to be a part of their special day!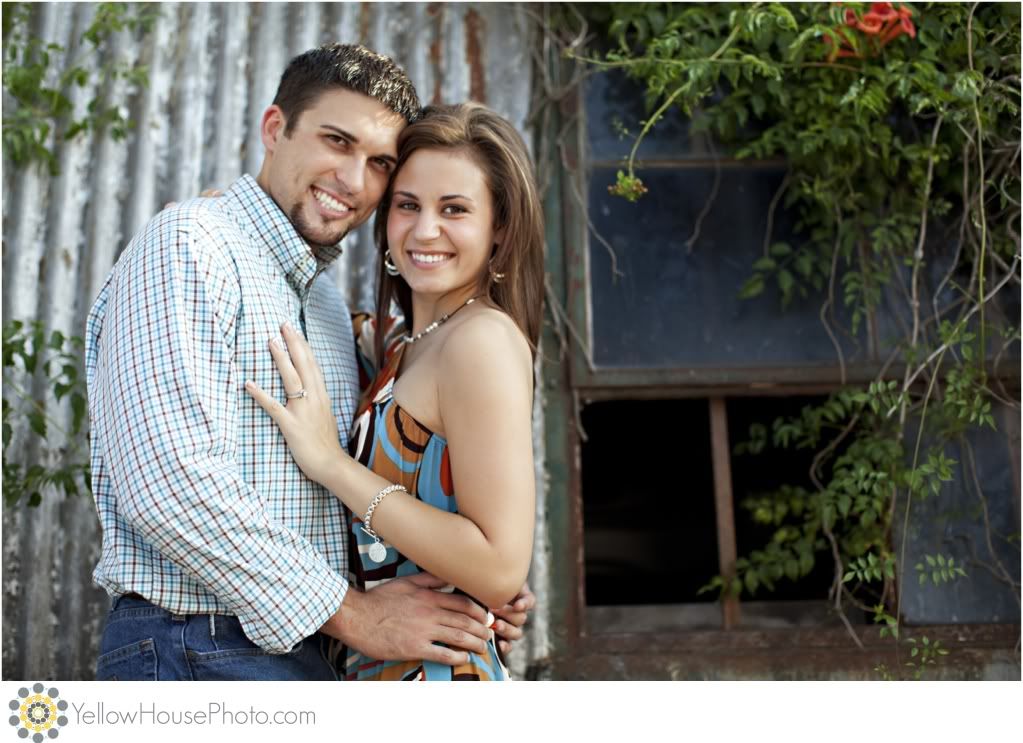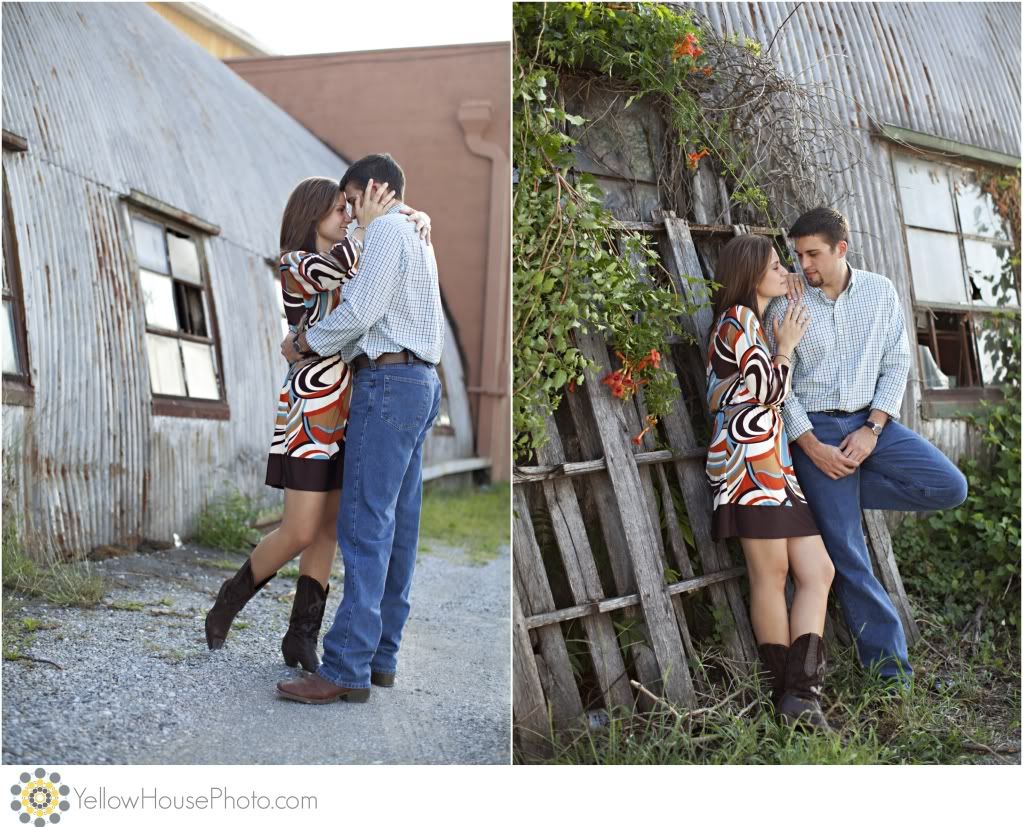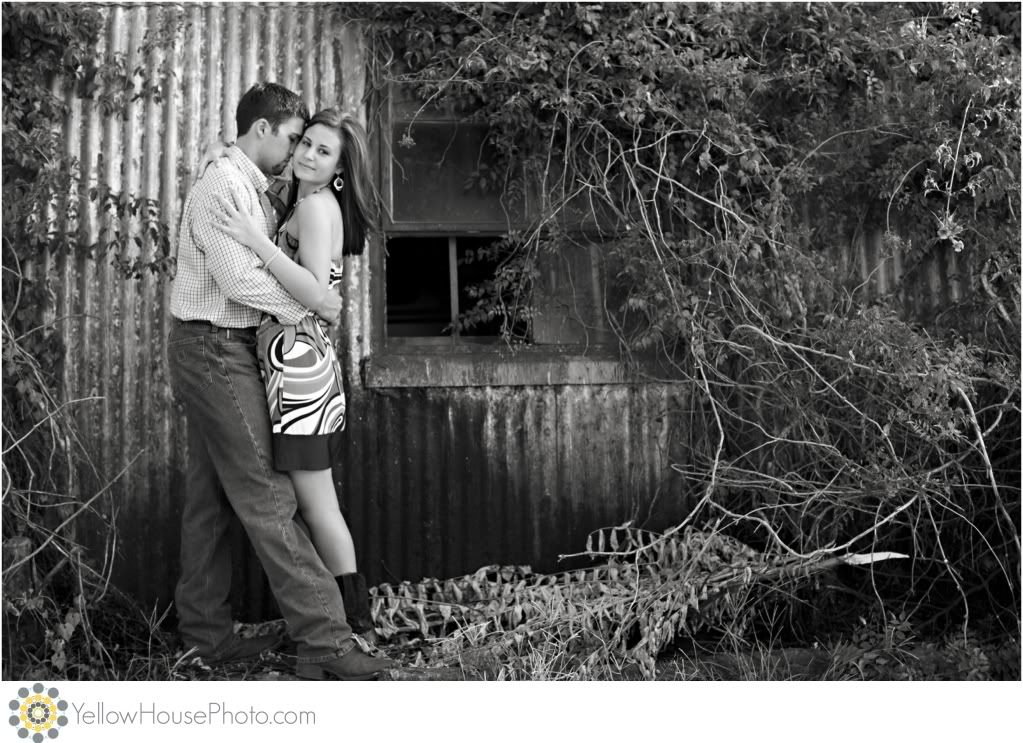 Anna and Josh brought their sweet dog, Beau, for photos and he was a little shy at first.

I just love this dog! Such a cutie!

I hope you enjoyed the preview!