So its the end of spring break. I'm a little sad but ready to get back into my normal routine for a while.
In order for Jordan to get a little bit of a break as well, he decided to take a personal day on Friday and take me to Chattanooga for a night. Since I have never been to the Tennessee Aquarium, we got the package deal for a night's stay at the Sheraton and 2 tickets tot he aquarium and the IMAX theater. We arrived late thursday night and, like most adults, the first thing we did was put on our bathing suits and jump in the pool. On Friday we spent the day discovering how awesome Chattanooga really is. Couldn't have been a more relaxing trip.
Loved the penguins!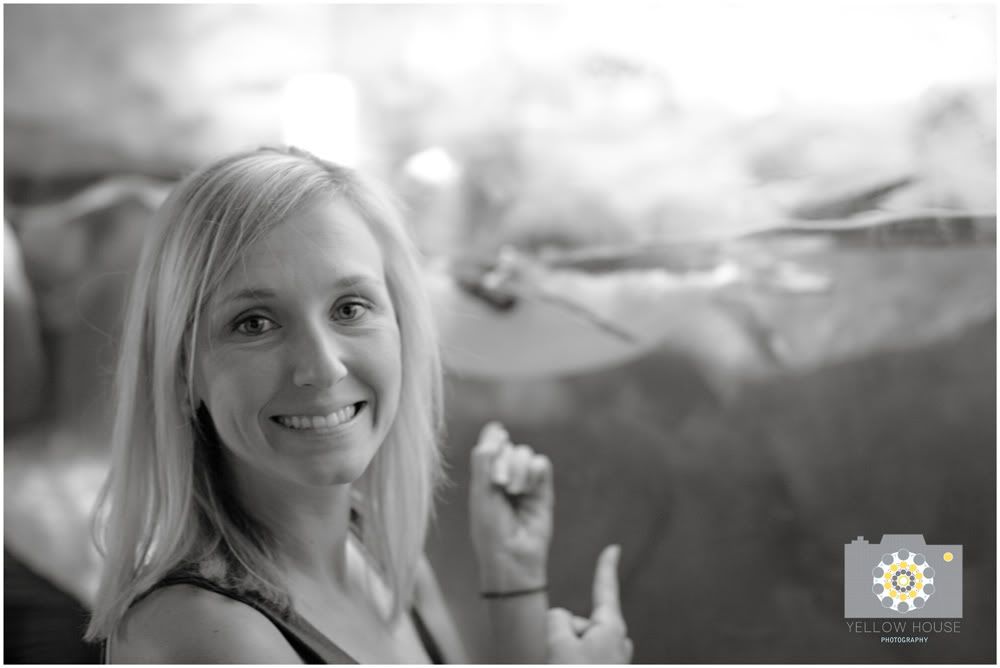 We managed to squeeze in a photo of the two of us.. thanks to the camera timer!
Upon returning home we realized our beloved dog, Wall-E, was missing. He wasn't found until the next morning so it was a rough night for us (esp. me). Thankfully, my wonderful in-laws found him in the neighborhood while we were on our wedding to this weekend's wedding (that preview will be up this week). This made it SO much easier for me to focus at the wedding! Such a huge answer to prayers!
Happy Monday everyone!