I don't think Jordan and I have ever had such a hard time getting to a wedding. We ended up making it on time, but faced obstacles getting there. We decided to stay in a hotel the night before just to shorten the drive on the morning of the wedding. Thanks to our (definitely not updated) GPS, we took a detour down a 4.5 miles dirt road. Not just any old dirt road, it was more like driving through the middle of the woods. We had to get out of the car twice to move trees (no, no just large branches, TREES), out of our path. Words just don't do it justice. I would have taken my camera out and snap a few photos, but I was in too much of a "we have to get there!!!?!" panic. Thankfully, Jordan was strong enough to move the trees and we had left earlier than needed to make up for the time. We arrived on time, a little sweatier than usual, but on time nonetheless. Now on the real reason for this post…
Amanda and Brandon were married on a gorgeous October day!
I knew Amanda from college, we both graduated from Auburn and got to spend a lot of time together in the same Cohort (we were elementary education majors..shout out to Cohort B!!). I was so excited when she contacted me asking if I would shoot her wedding. Of course I said I would be honored to!!
Amanda and Brandon met about 2 years ago.  They make such a cute couple because she is so tiny and he is so macho (sp?)!  They seem so in love and we had a blast shooting their wedding! The day was GORGEOUS! The weather was perfect, not too hot, not too cold, not too windy… you get the picture! Everything was so well put together! They chose a family friend's property with a cabin for their wedding venue, which couldn't have been more perfect for them.
I'll let you see for yourself!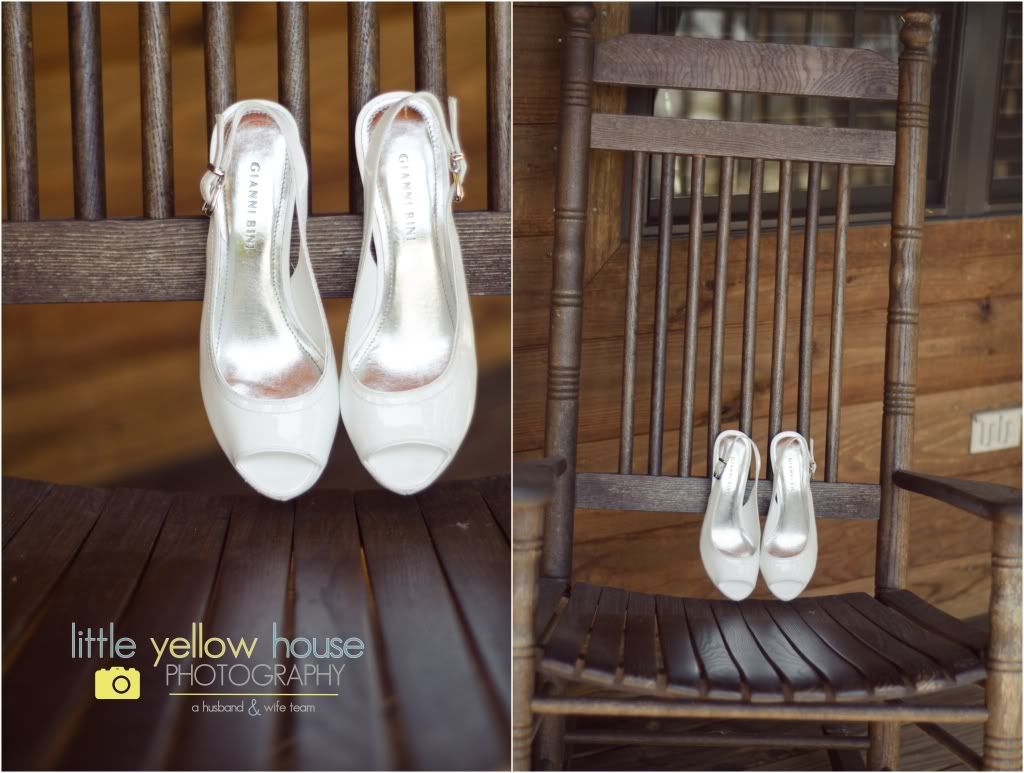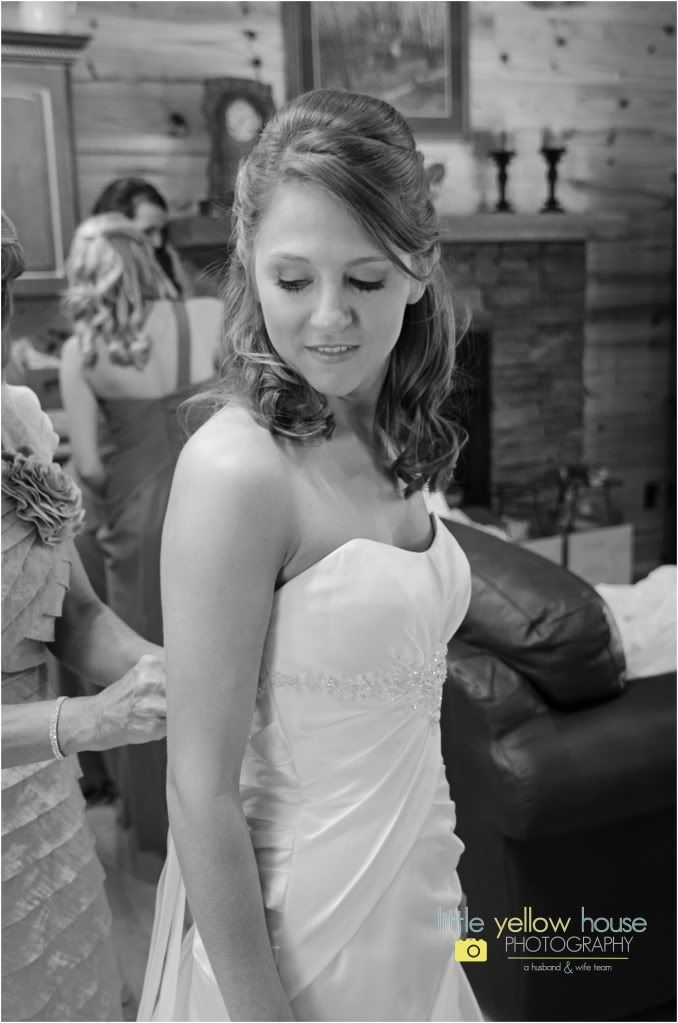 Amanda, you are just too pretty!!
Ahh…the first look! They were so excited, it was adorable!
These are probably my favorite bridesmaid dresses of all time! The bridesmaids weren't too bad either..
Best punch ever!
I hope your honeymoon was perfect and you have long and happy lives together!