Tara and Chad's wedding was unlike any other wedding we have ever been to. That is what was so special about it. It was a perfect reflection them! The guests rode on hay rides up to the pasture where they were married on top of a hill that overlooked miles of country land. Every single detail had a country twist to it that made it like a "Sweet Home Alabama" fairytale. There wasn't a single detail that went untouched with southern charm!
See for yourself!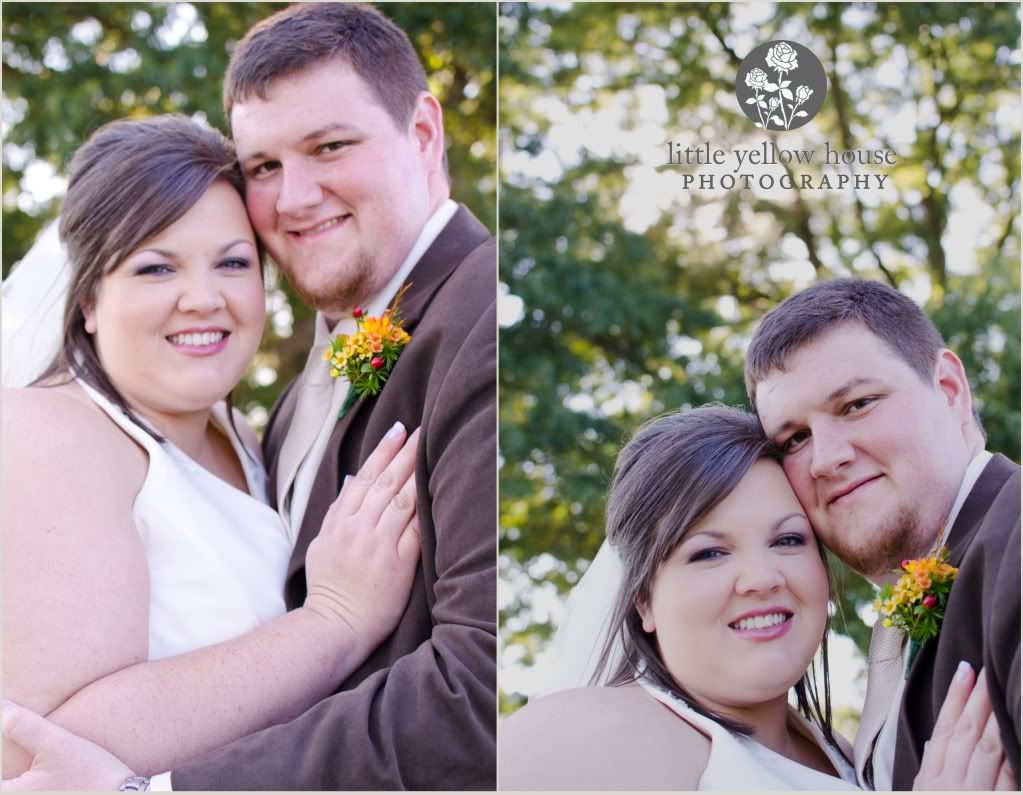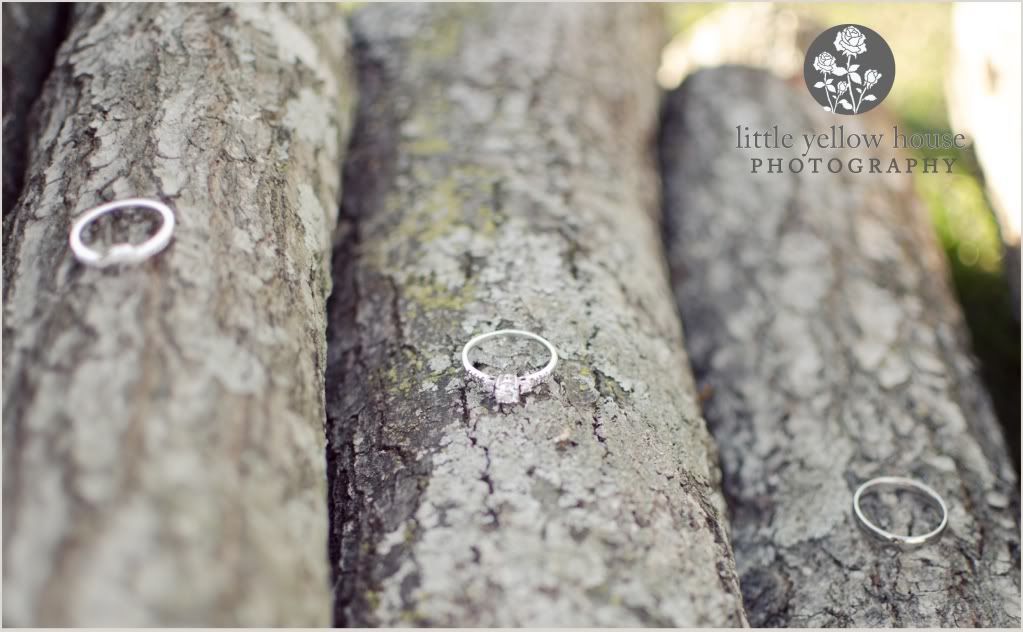 This was just before the "first look"
Tara's father built barn doors for the her to walk through! Such a cute way to make an outdoor wedding more personal!
Can't say this enough.. I LOVE first looks!
GORGEOUS bride!
So for dinner.. Tara and Chad served BBQ, chips, and drinks. They also served fried pies of all flavors and pretty much the best candy buffet we've ever seen!
Tara and Chad, we wish you nothing more than a life full of blessings and love!