Let me just say that Danielle & Brandon's wedding was one of the sweetest we've ever witnessed. After 5 years of dating (their actual anniversary was their wedding day), a n event that led to Danielle's powerful testimony, and friends and family coming together, this day was truly special for everyone that was a part of it. Danielle told me that what she and Brandon really wanted was a time to celebrate with family and friends. It was just that. You could feel the love throughout the day and the closeness of everyone there was so amazing!
Danielle & Brandon's ceremony took place at Dothan's First Baptist Church and their reception took place at a family-owned renovated property oozing with stylish 50's decor! Everyone in attendance was sure to have a blast with dancing, good food, and the celebration of love!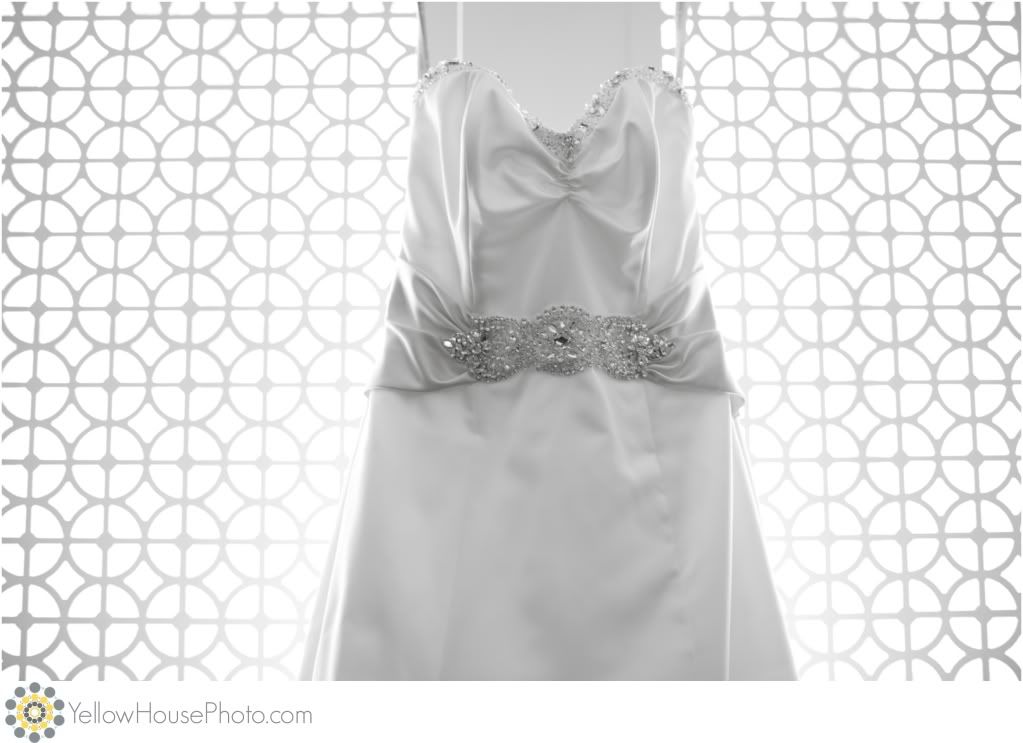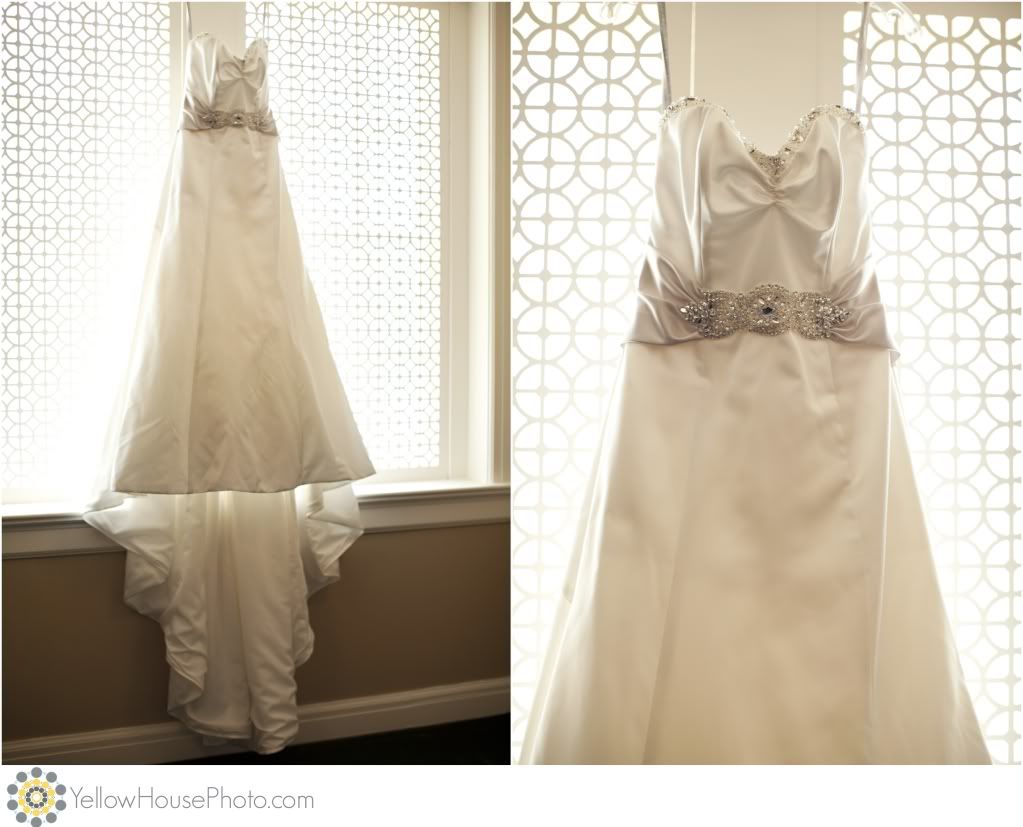 Such a gorgeous, gorgeous bride!
These bridesmaid were AWESOME! So fun to work with and they all looked incredibly GORGE!
With Danielle being a photographer herself, she was sure to have some of her own creative ideas! I just love the next photos!

The flower girl couldn't stay awake so she was carried down the aisle! So cute!
Thank you so much for allowing us to be a part of your day! We pray that God overwhelms you with blessings as you begin your lives together!