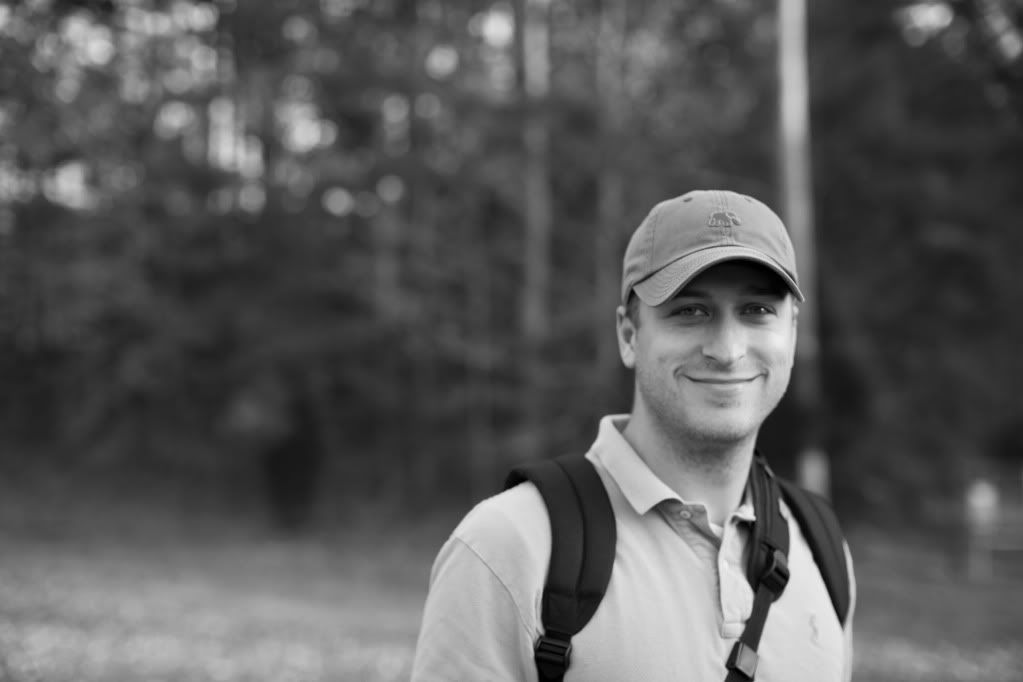 This man has so much faith in me, that he pushes me everyday to follow my dreams. He knows me, down to every insecurity I have, and still continues to show me that I'm capable of more.
This man is my best friend. Not only does he keep me laughing daily, but he understands my humor (or atleast he is really good at making me feel funny). There have been times this year when tears were plenty and stress took over sleep, and this man not only helped me cope, but reminded me of the solid rock I stand on. He reminds me that my help comes from the Lord.
So, Jordan, thank you for two years of laughter, adventure and triumph. You are the biggest blessing in my life; without you I wouldn't be anywhere close to where I am today. Some of our biggest dreams have come true this year, and it has really shown me the power of two. I can only imagine the future we have ahead of us.
I love you.
Happy Anniversary!!
Photo by Eternal Reflections Photography